<![if !IE]> <![endif]>

26.03.2021 | 10:00 a.m. - 11:30 a.m.

Handicraft accessories / Materials

Workshop room 1

german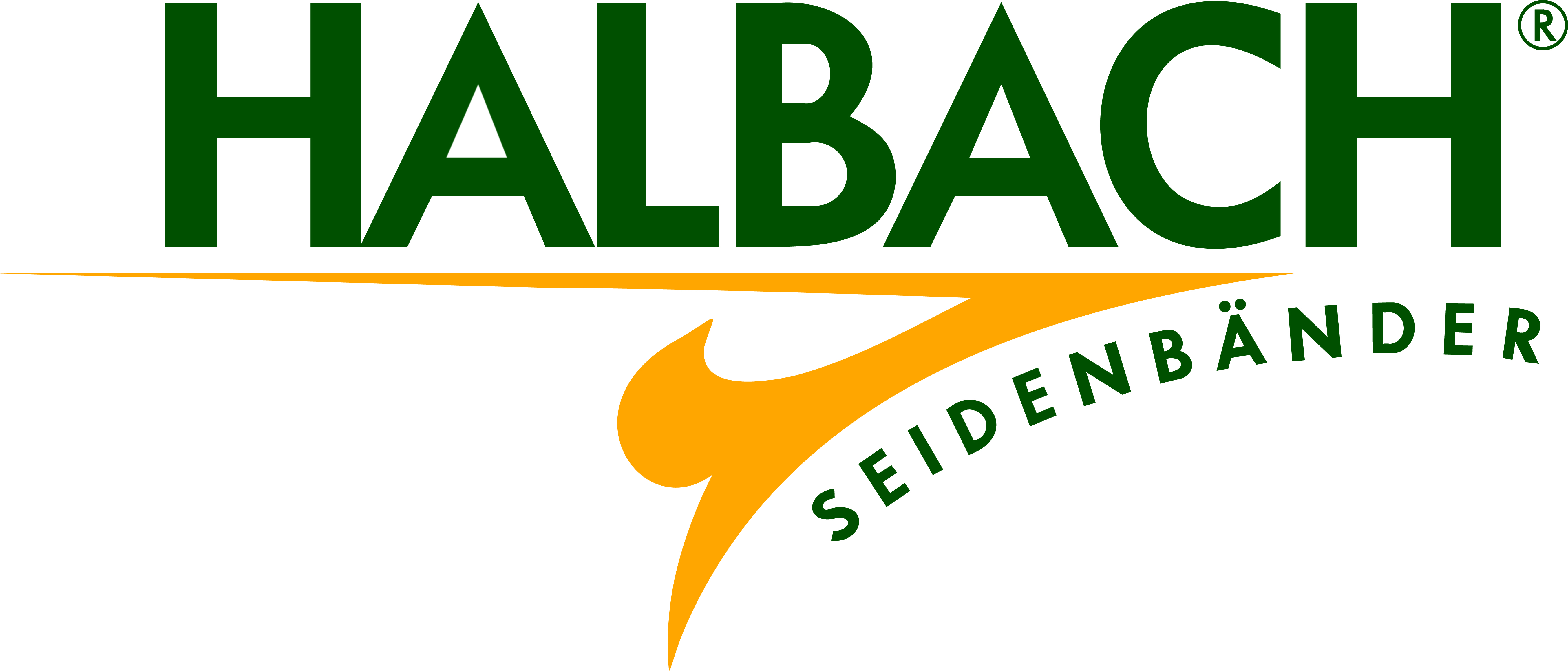 Koelnmesse GmbH
Messeplatz 1
Köln

The event
Workshopticket required!
Create the hoop: Decorating a decorative ring with a paper knit tube
Touch and try it! Knitting tube made of paper yarn has a surprisingly loose case and is super smooth. As the name suggests: The cord is hollow, so it can even be easily filled with wire. In the workshop, we first turn a lettering. This decorates a wooden ring together with loosely hanging strings. The decorative result: a statement hoop with eye-catching potential for the wall and door! In the workshop you will also learn a lot of interesting facts about the new material and get to know the versatile (creative) potential.