<![if !IE]> <![endif]>
Dates and info
01.04.2023 | 4:00 p.m. - 5:30 p.m.
Workshop, Social Media/Online-Marketing
The event
This workshop will take a close look at the most important social media platforms, such as Instagram, TikTok and others, with a focus on the DIY and handicrafts sector.
Under the motto "Be creative, be unique", participants will explore content ideas, storytelling and content creation, tailored to the respective target group.
Apps, tools and equipment will be presented and tested.
Galerie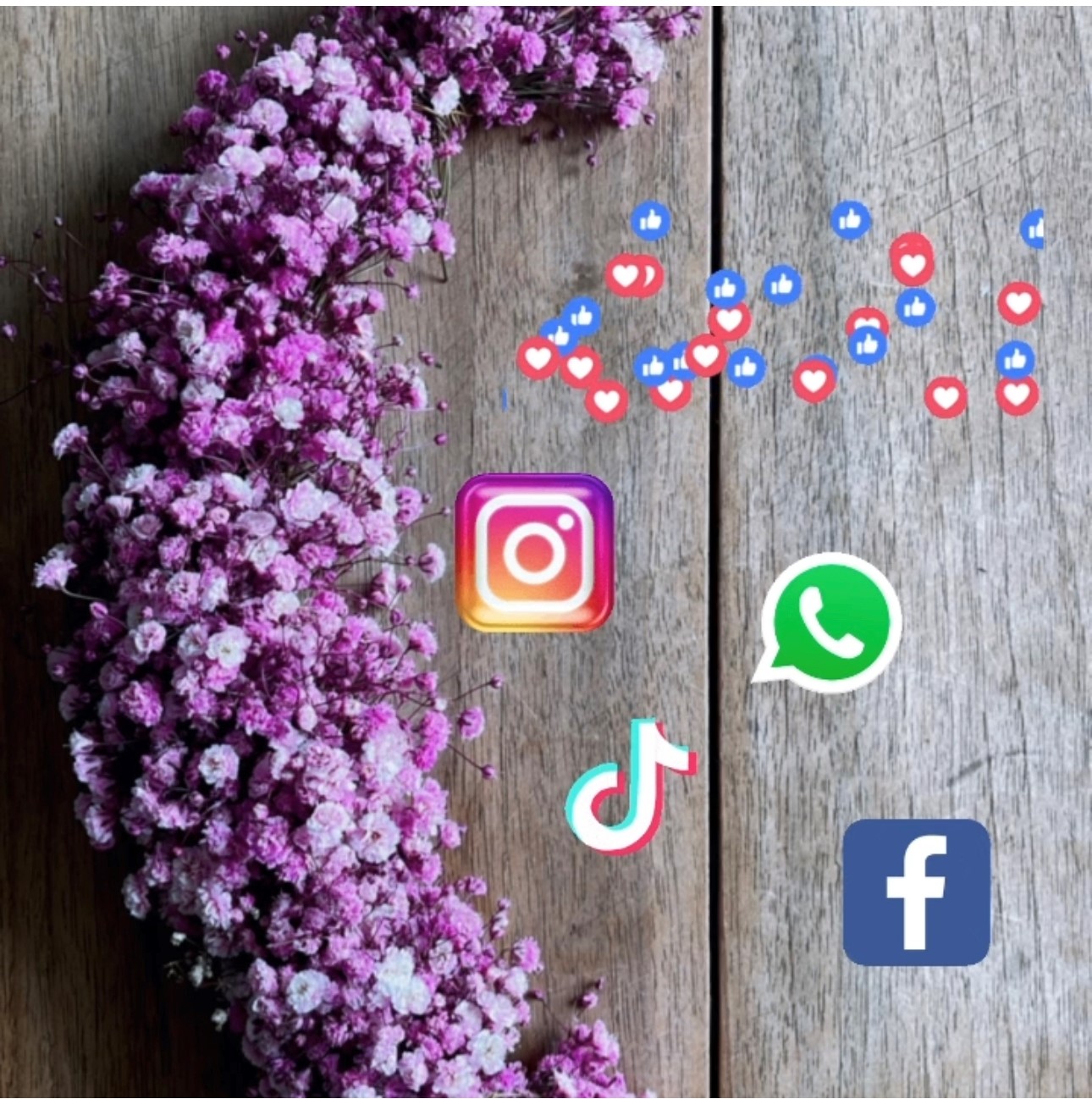 Workshop Mikaela.jpg