<![if !IE]> <![endif]>
Dates and info
01.04.2023 | 12:00 p.m. - 1:30 p.m.
Workshop, Acrylic/textile/oil water paints, Miscellaneous
The event
Using their own drawings or templates, participants learn how to illustrate their outfits or garments with a few to illustrate their outfit or garment with a drawing in a few steps to have an exact idea for a better sewing result. This technique is an important styling tool in the fashion industry to ensure direct communication between designers and cut directors. The most famous person who used this technique a lot is Karl Lagerfeld for his collections for Chanel and Fendi. For the hobby sewer, this technique is very helpful because it allows him to get a good idea before starting his sewing project.



Galerie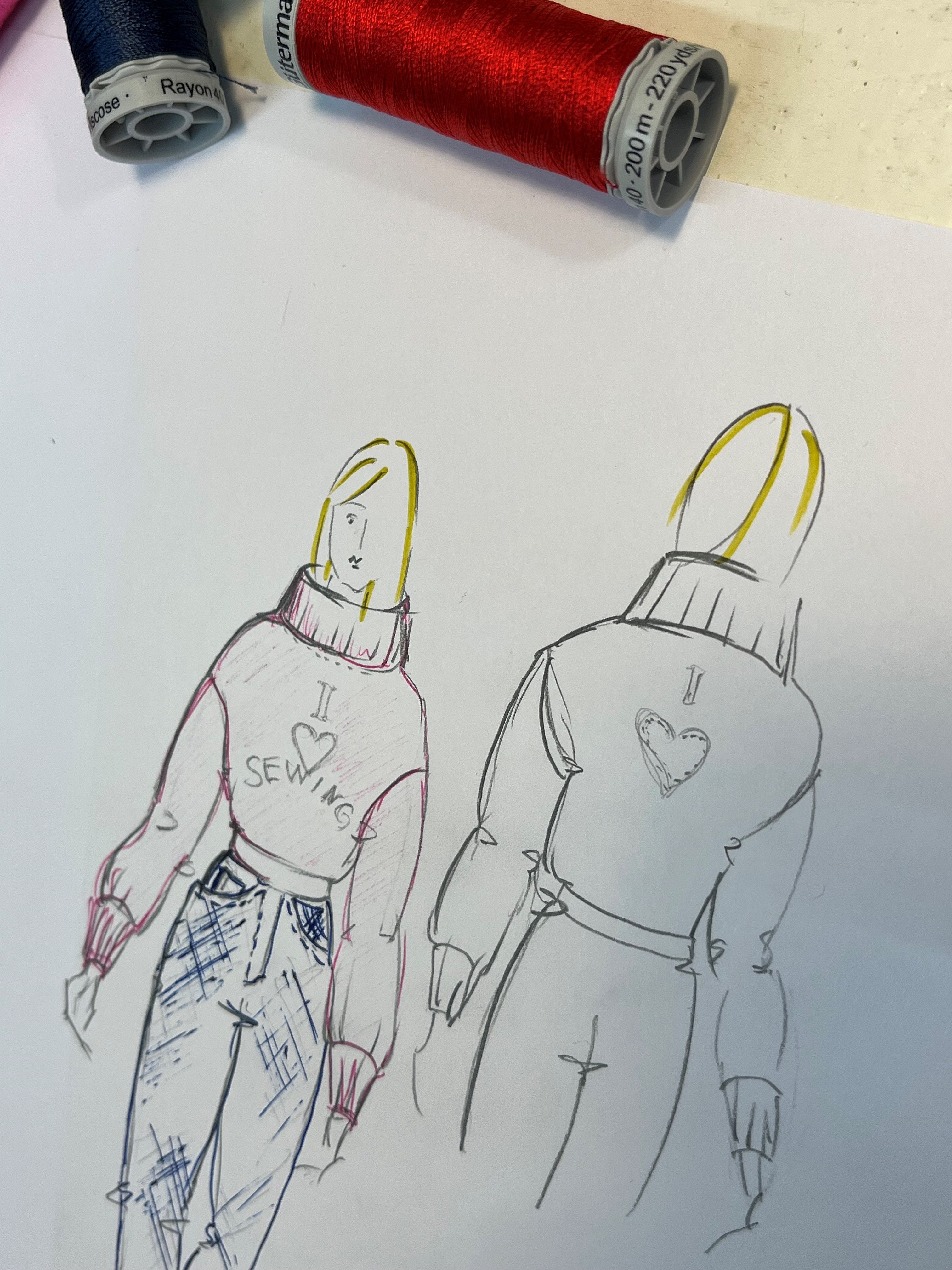 WS 5.jpg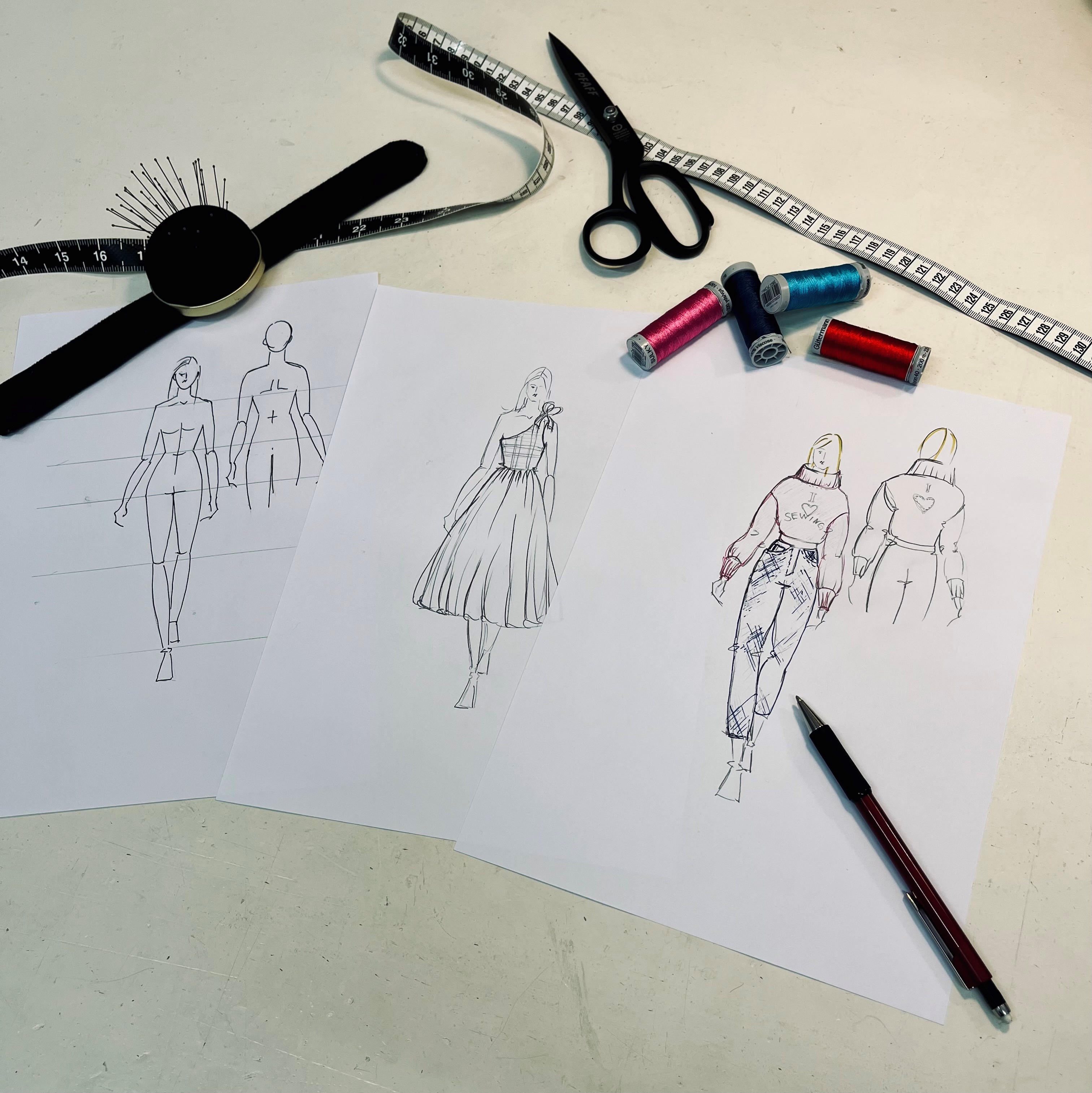 WS Tobias Milse.jpg